About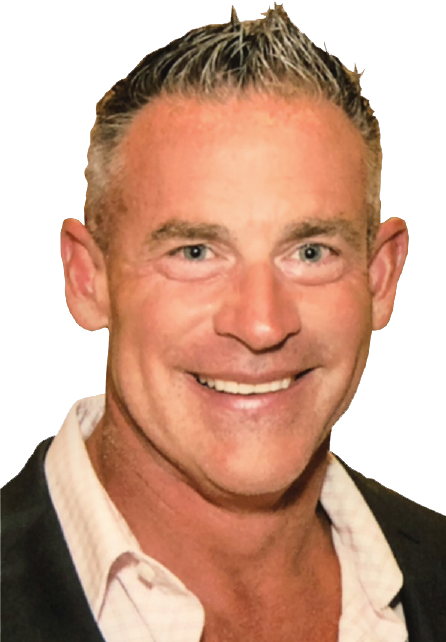 Ken graduated from Massachusetts Maritime Academy with a Marine Engineering Degree and a minor in Facilities Engineering. He started his career traveling the world, working for shipping companies as an engineer on board large ships. During this time, he worked on many systems including hydraulic, HVAC, steam, pneumatic and electrical, so he has hands on experience as well as engineering knowledge. He then went on to work as a Sales Engineer for a systems integrator that incorporated manufacturers components into control specific systems for eight years. Ken decided to branch out on his own and start his own company, which has been in operation for 20 years.
Ken is an avid boater, as well as an offshore powerboat racer, which supports Make a Wish Foundation. He enjoys fitness and working on mechanical performance items.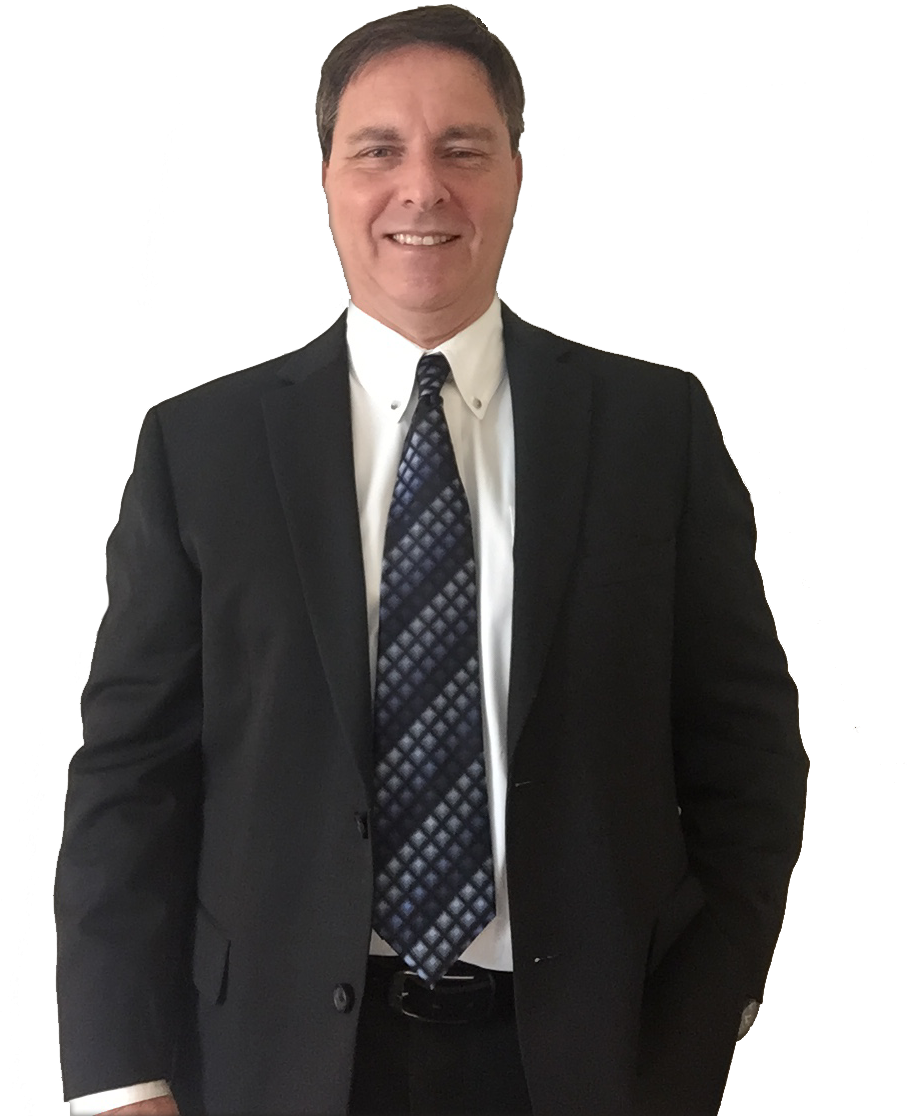 Doug has over three decades of experience working for several manufacturers in the compression, heat transfer, rotary equipment and hydronic valve industries. He graduated from Penn State University with a Mechanical Engineering degree, with a focus in HVAC/R.
Doug has worked for notable companies such as: FES (now GEA), York International (now JCI), FlatPlate (now Kelvion), Alfa Laval, SPX, Grundfos and Tranter. He began working as an Applications Engineer at one of his first jobs and worked his way up to become President of a large international marine refrigeration company in a matter of eight years.
Doug is an active member of ASHRAE, IIAR, and RETA.
Doug is a dedicated husband to his wife, Sherry, and father to his daughter, Sarah. He also volunteers his free time to ASPCA, Junior Achievement and Horizons Du Monde (foreign exchange student program). He enjoys bicycling, boating, traveling and scuba diving.
OUR MISSION
At EPS, we are not just another system packager, service or engineering firm.  Our main mission is to empower your future. We provide superior services and high value which allows our clients to focus on what they do best: providing processes, adding value add to your manufacturing systems, and feeding the world safely and efficiently. For our employees, that means building the most highly regarded engineered systems solutions company in the industry, investing in each person, helping them to achieve their goals, both personally and professionally.
EPS is built solidly on strong values such as safety, honesty, excellence and passion.  Our values go much deeper than this list of words.  Our customers and EPS team members are on the same team, partnering together in order to accomplish your goals and strategies quickly, efficiently and cost effective.
If you are looking for a reliable, honest and passionate long term partner, look no further than EPS.